Our Pledge to Safety
At Robinson Construction Canada, our Safety Commitment is not just a policy; it's our promise to protect the well-being of our team, clients, and the communities where we operate. Safety is a core value that guides every aspect of our operations and is a commitment we take very seriously.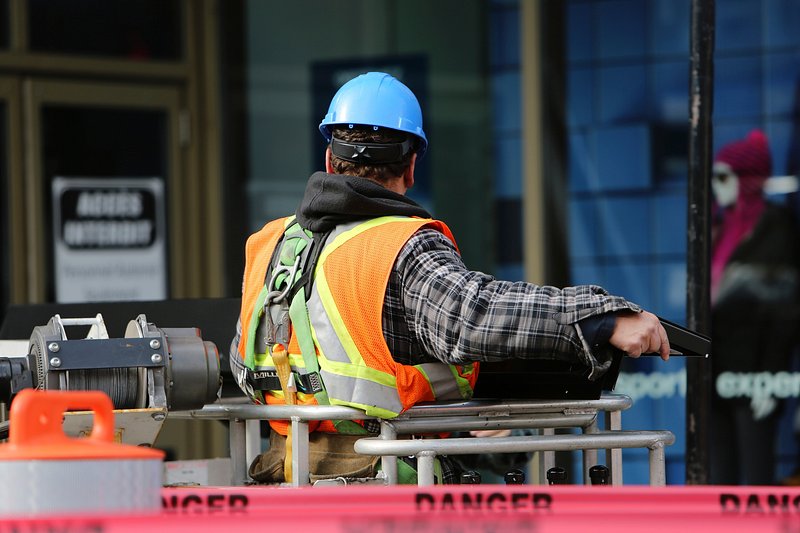 Safety as Our Top Priority
At Robinson Construction Canada, safety isn't an afterthought; it's our top priority. Our comprehensive safety program is designed to identify and mitigate risks at every stage of our projects, ensuring that everyone returns home safely at the end of the day. We firmly believe that every incident is preventable, and our safety culture reflects this belief.
Team Training and Empowerment
Our approach to safety begins with our dedicated and skilled team. We provide ongoing safety training and empower our team members to take ownership of safety on the job site. Through continuous education and awareness programs, we ensure that our team is ready to handle any situation and make informed safety decisions.
Safety Protocols and Procedures
Robinson Construction Canada maintains strict safety protocols and procedures that are consistently enforced across all our projects. Our safety guidelines are not merely rules to follow but a way of life for our team. They are made to meet and exceed industry standards, ensuring the highest level of safety on our job sites.
Transparent Safety Reporting
Open communication is essential to our safety commitment. We encourage transparent safety reporting, where all team members are encouraged to report near-miss incidents and safety concerns. This information is used to continuously improve our safety protocols, preventing potential hazards and incidents.
Recognition and Awards
Our relentless commitment to safety has not gone unnoticed. Robinson Construction Canada has received numerous safety awards and recognitions within the industry. These accolades testify to our dedication to maintaining the highest safety standards in every project we undertake.
Your Safety Partner
When you choose Robinson Construction Canada, you're not just selecting a construction partner; you're choosing a safety partner. Our Safety Commitment is the foundation upon which we build success, and it's a promise that you can count on. Generally, we commit to ensuring that your project is completed on time and within budget but also with the utmost consideration for the safety and well-being of everyone involved.
Your safety matters to us. Join us in making safety a top priority in the construction industry. Together, we can build a safer, more secure future for all.